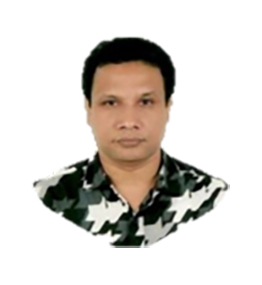 Emamul Haque Shamim
DIRECTOR, CORPORATE STRATEGY
Emamul Haque Shamim is a journalistic virtuoso with over 20 years of experience under his belt. After graduating in Economics from the esteemed University of Dhaka, he embarked on his thrilling journalism journey in 2002, starting with The Independent, a renowned English daily.
As he continued to flourish, he made significant contributions as a staff reporter at the prestigious Bangladesh Sangbad Sangstha (BSS) and later, as the Head of News and news editor at the esteemed Radio Today FM 89.6. As the current COO of Radio Today, Mr. Shamim plays a pivotal role in leading the digital transformation of the organisation.
His extensive experience also encompasses working with Voice of America English service, further enriching his skills and deepening his understanding of the industry. With Emamul Haque Shamim leading the way, our team sets new standards of journalistic excellence.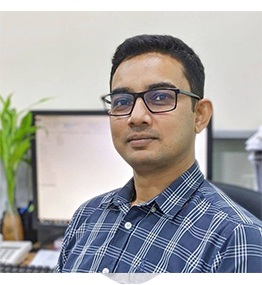 S M Afsarul Islam
Digital Team Lead
S M Afsarul Islam, the latest addition to our stellar team at InfoPower Limited, joined us on April 6, 2023, ready to rock the digital realm. Armed with a graduate degree in English Language and Literature and a post-graduation in English Literature, Afsarul possesses a rock-solid foundation for effective communication.
Throughout his remarkable decade-long journalism career, he excelled in covering groundbreaking news and events in the realms of ICT, Telecommunication, Public administration, Power, and Energy.
As Chief Reporter and News Editor, he showcased exceptional news management skills. Afsarul's keen eye for digital trends and deep understanding of the ever-evolving media landscape make him an invaluable asset to our digital dream team, driving us towards unrivalled success.


Ahmed Al Amin
Team Lead
Ahmed Al Amin, the dynamic force behind InfoPower Limited, joined our ranks on March 3rd, 2020, and has been captivating audiences ever since.
Armed with both a Bachelor's and Master's degree in Mass Communication and Journalism from the prestigious University of Dhaka, Al Amin began his stellar career at 'Prothom Alo,' a renowned daily newspaper in Bangladesh.
As he honed his skills, he ascended to the position of senior newsroom editor at NTV, leaving an indelible mark on the media landscape.
Adding to his impressive repertoire, Al Amin also lent his expertise as a communications officer at Save the Children and the European Union. With his unparalleled mastery of content development and media relations, Al Amin is a strategic thinker who consistently delivers exceptional results for our clients. Brace yourself for an extraordinary journey with Ahmed Al Amin leading the way.

Syeda Farzana Zaman Rumpa
Content Lead
Syeda Farzana Zaman Rumpa, the epitome of versatility, enriches our team with a diverse background in journalism, communication, media, and PR. Since embarking on her illustrious career in 2004, she has gathered invaluable experience working for various agencies and media organisations, including Adcomm Limited, Unitrend Limited, BBC News Bangla, The Dhaka Tribune, and BDnews24.com. Rumpa isn't just a skilled journalist; she's also a talented fiction writer, leaving her creative mark on Room To Read Bangladesh and Sesame Workshop Bangladesh.
Beyond her exceptional storytelling abilities, Rumpa's expertise extends to public speaking and training in creative writing and ethical journalism. With her unwavering dedication to ethical practices and her burning passion for storytelling, Rumpa becomes an invaluable member of our team, ensuring our narratives captivate and inspire.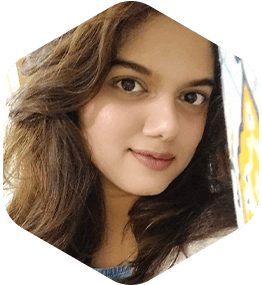 Tapu Rani Saha
Client Communications Lead
Tapu Rani Saha, the Specialist in Strategic Communications, graces our ranks at Info Power (PVT) Limited. Since joining our team in October 2021, she has been wielding her expertise and experience to elevate our client communications to new heights.
Tapu's journey began with a graduation and Master's degree in Music from Jatiya Kabi Kazi Nazrul Islam University. Building on her academic foundation, she worked as a Key Account Manager at Daraz Bangladesh and later excelled as a Senior Key Account Manager at Evaly.
Her profound understanding of client relations and her strategic mindset have transformed her into a prized asset for our team, ensuring our communication with valued clients is both effective and impactful. Join us on this remarkable journey led by Tapu Rani Saha, the virtuoso of client communications.
With an innovation-driven and impact-oriented approach we contribute to our valued clients in devising and maintaining their reputation. Our proven experience, expansive access to diverse knowledge, information and insightful research enables us to intricately ensure the development and sustainability of brands.
Leveraging the digital transformation tools we eliminate the reputational risk and crisis blending both conventional and unconventional method.
Our diversified relationship with the media outlets alongside our employees' previous experience as journalists puts us ahead of our competitors in obtaining market intel which evidently helps us strategizing the PR roadmap for our clients.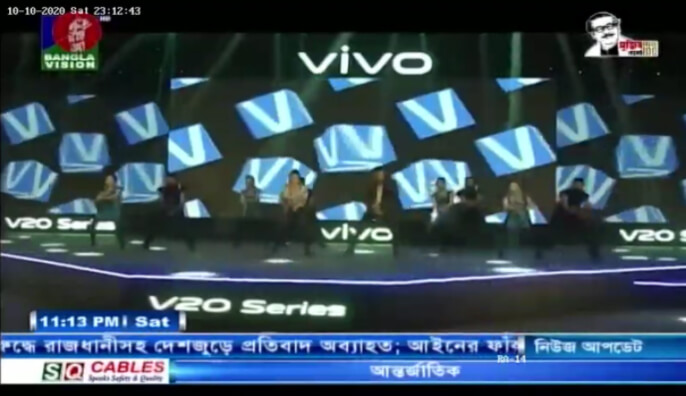 VIVO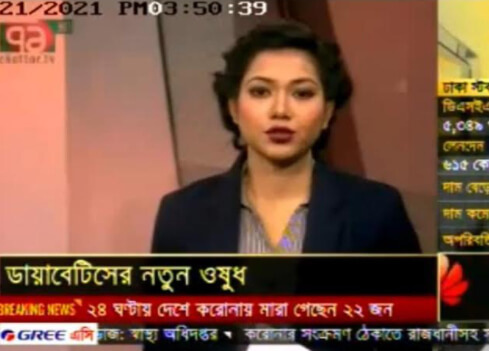 Novo Nordisk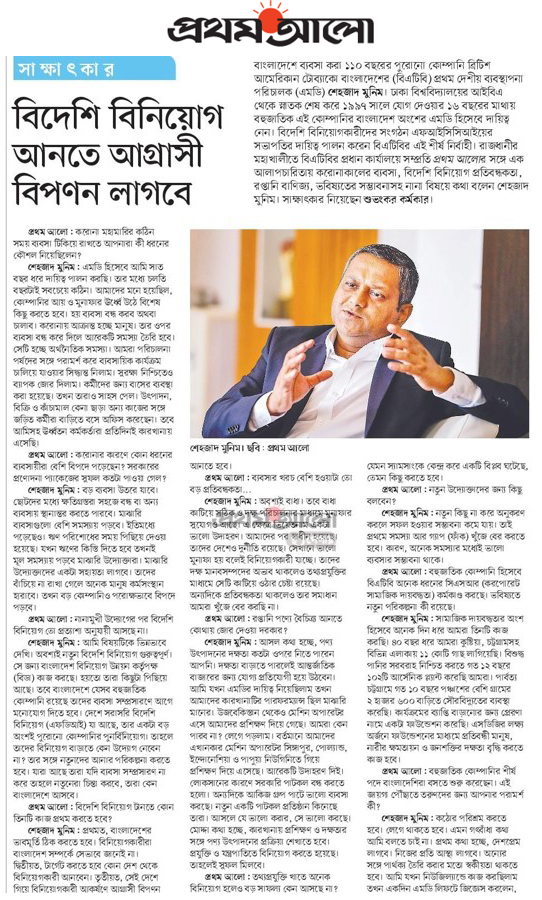 Interview at Prothom Alo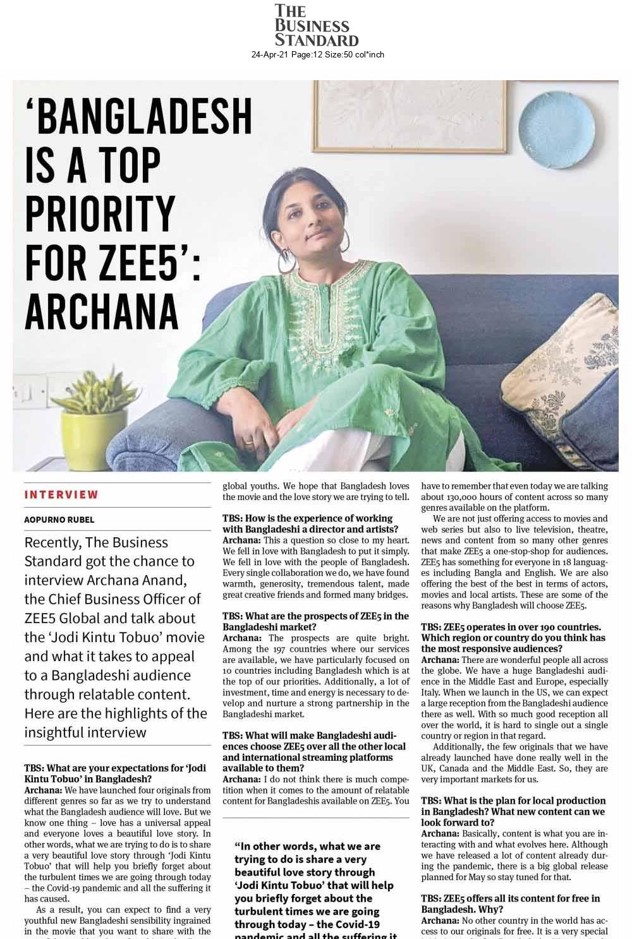 Interview at The Business Standard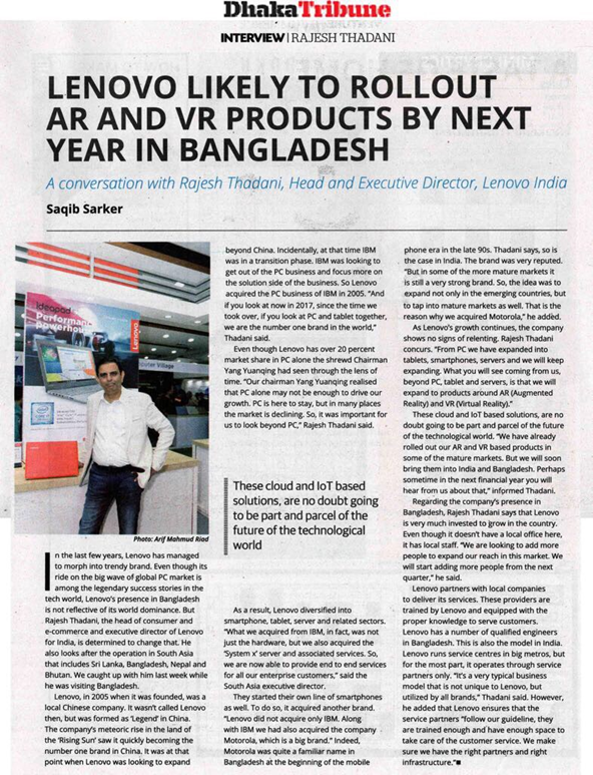 Interview at Dhaka Tribune
CLIENTS AND EXPERIENCES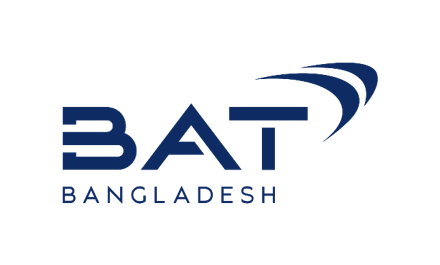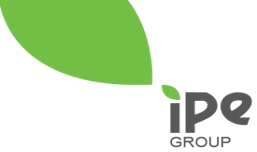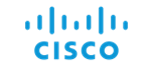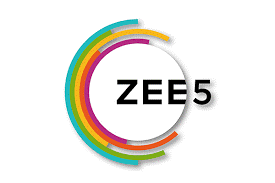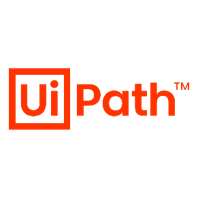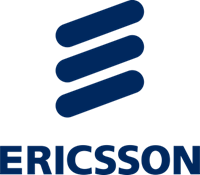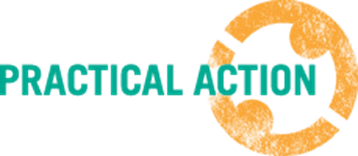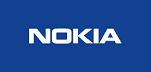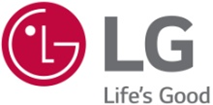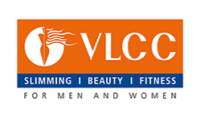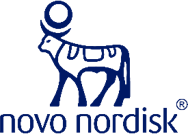 INTERESTED IN WORKING WITH US?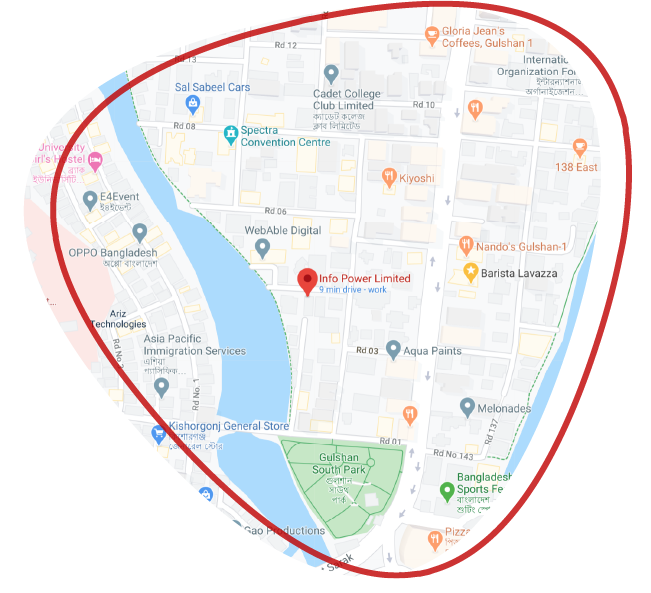 CONTACT US
Apartment B2, SW(B) Dynasty, House 15, Road 7, Gulshan 1, Dhaka 1212, Bangladesh
LEAVE US A MESSAGE